Back to Blogs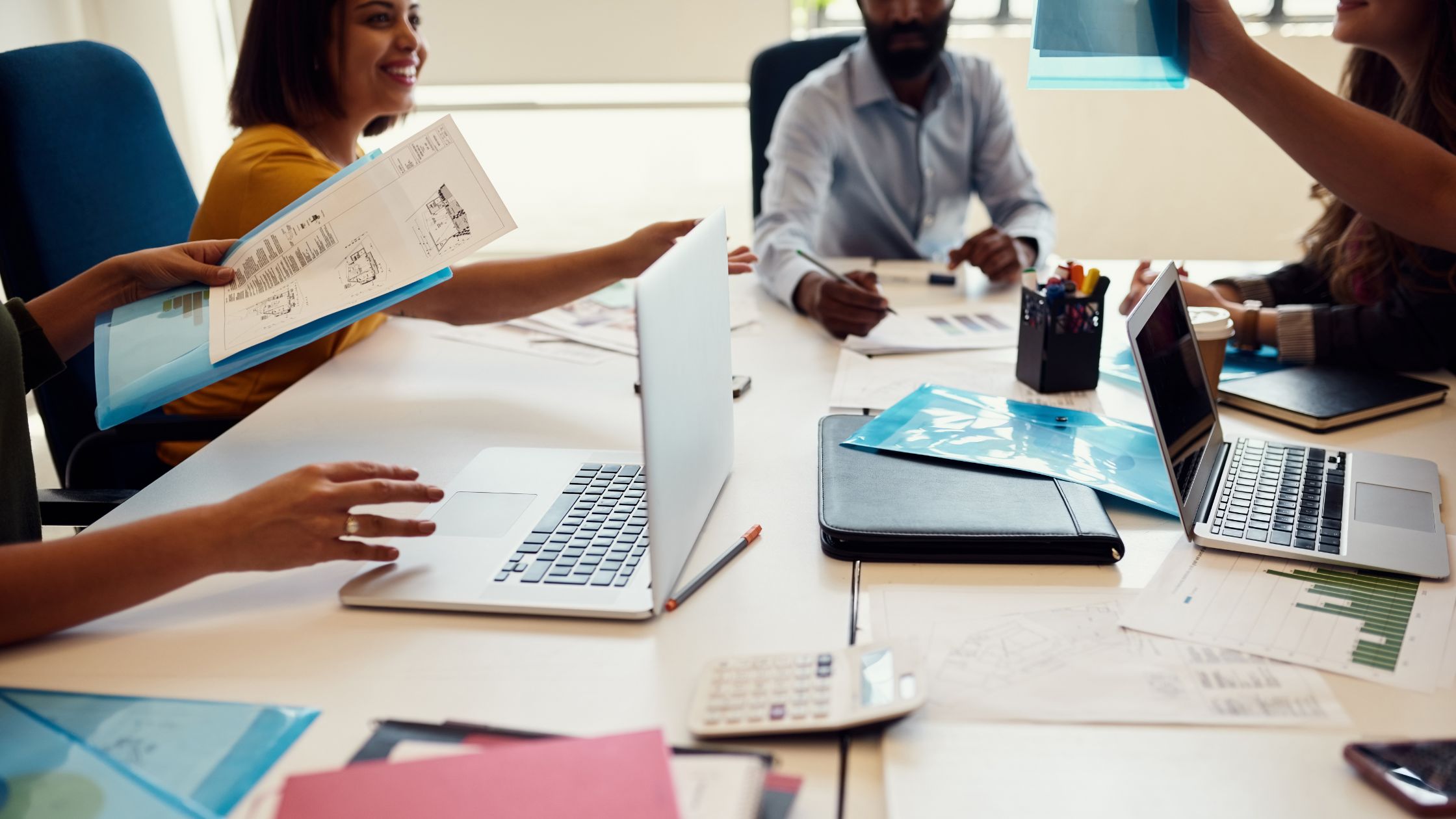 Supply Chain Workforce Planning for 2024
​
Why now is the time to start planning and taking action for 2024 to acquire, develop and retain top talent

As we step further into the last quarter of the year, and Christmas holiday season draws near, both businesses and individuals will be planning for the following year. Businesses will be setting objectives and budgets. However, for individuals, this is a time many start reflecting on their career and what they want this to look like for the following year ahead.
This is a time many individuals start to consider or take action in making career changes. The Christmas break and subsequent return in the New Year present the highest resignation rate of any time during the year. Thus, it is vital that you start forward thinking a strategic approach to acquiring, developing and retaining top talent.
​
There can be a number of reasons individuals have a big career change of mind during this period, including:
They have outgrown their position and have not been provided any opportunities for growth and development. This is why businesses need to be more agile with options for lateral moves across the business, providing new opportunities and career paths for their employees

They are looking for a change in work / life balance. Conversations around the pros and cons of flexible / hybrid working arrangements are still ongoing amongst jobseekers, and whilst this doesn't work for all role types and businesses, it's a good time as a company to decide what your policies are here, particularly when having conversations with flight risks or potential new employees.

They are looking for a salary increase. Your agency partners can provide you with information on the market including salary benchmarking and benefits packages on offer for active jobseekers.
​
When thinking about workforce planning it is important to take into consideration who your flight risks are, and manage this risk accordingly. Before heading into the Christmas break is an opportune time for Supply Chain leaders and talent acquisition to meet and discuss workforce risks and plan for how to mitigate this risk.
Below are tips and advice to ensure you are not left under-resourced coming into 2024:
Book a meeting with any 'flight risks' before Christmas and have a discussion around performance, intentions and their plan for 2024. The aim of this meeting is to understand if you feel that the person will be committing to their role well into 2024. This will either confirm your gut feel they are considering leaving, or secure them for the following 6 months.
The result is you will understand your team members' commitment, or be in a better position to be proactive if they do resign before the Christmas break, so you are not left under-resourced in the new year (or earlier).

Even if the individual is a flight risk but hasn't resigned before the Christmas break, you can begin to plan with your HR &/or Talent Acquisition team to put in place a proactive plan for a position replacement when that time comes.
The last quarter of the year is a great time to speak to your agency partners about the workforce market and what to expect for 2024. This is a great opportunity to get a general gauge on the market, as well as current available talent, and salary ranges.


Important things to keep in mind:
Almost all businesses are in this same situation at the start of the year, which means more competition for talent if you find yourself hiring prior to the Christmas break or into the new year.

Plan for a proactive approach. Reacting only when an individual resigns will leave you in a position of;
Having no hand over;

Having to make quick decisions with a more limited talent pool;

Putting more pressure on you and your remaining team.
​
For further recruitment support, the team at Reimagine Talent are always here to assist you in your recruitment process, so please don't hesitate to get in touch.